by Brenna Timm
discover loveland
Just south of the city of Fort Collins lies another city full of culture and growth. Being so close to such a popular and expanding city like Fort Collins may make you think that it is much of the same. However, there are many things that set Loveland apart from its neighbor. It is a place famous for its unique name, cultivation of sculpture and fine arts, and the close proximity to the Rocky Mountains. Here's a closer look into Loveland's specialties.
The Land of Love
When February 14th comes around, lovers across the nation find special ways to express their feelings to their significant other. There are chocolates, roses, and diamonds. However, some lovers receive a letter. However, this isn't just any letter. Specially made through a contest held by the city, an 'Official Chamber of Commerce Loveland Valentine' is made each year. Lovers from across the country send in a letter to be hand stamped with the love note, and then sent off to the rightful owner. But Loveland's celebration doesn't end there. Throughout the streets and downtown, light poles are filled with sponsored personal messages of love. This is a city that strives to live up to its name.
Sculptures in the City
If you are driving though Loveland or wandering through a park, you may find a sculpture or two. In fact, scattered all around the city is art depicting humans, animals, and abstract expressions. The sculptures you see are true works of art meant to enhance the beauty of the city. Loveland has even been called "a sweetheart city which has a love affair with the arts". This year marks the 35th Annual Sculpture in the Park show and sale.
Gateway to Rocky Mountain National Park
While is may be a bit of a drive, Loveland leads straight through the Big Thompson Canyon, up to Estes Park and the Rocky Mountain National Park. People all over the Front Range, from Fort Collins and Cheyenne to Denver use this area to gain access to the famous Park. Colorado is often prized for the mountains, and a city with easy access to them is in the perfect spot.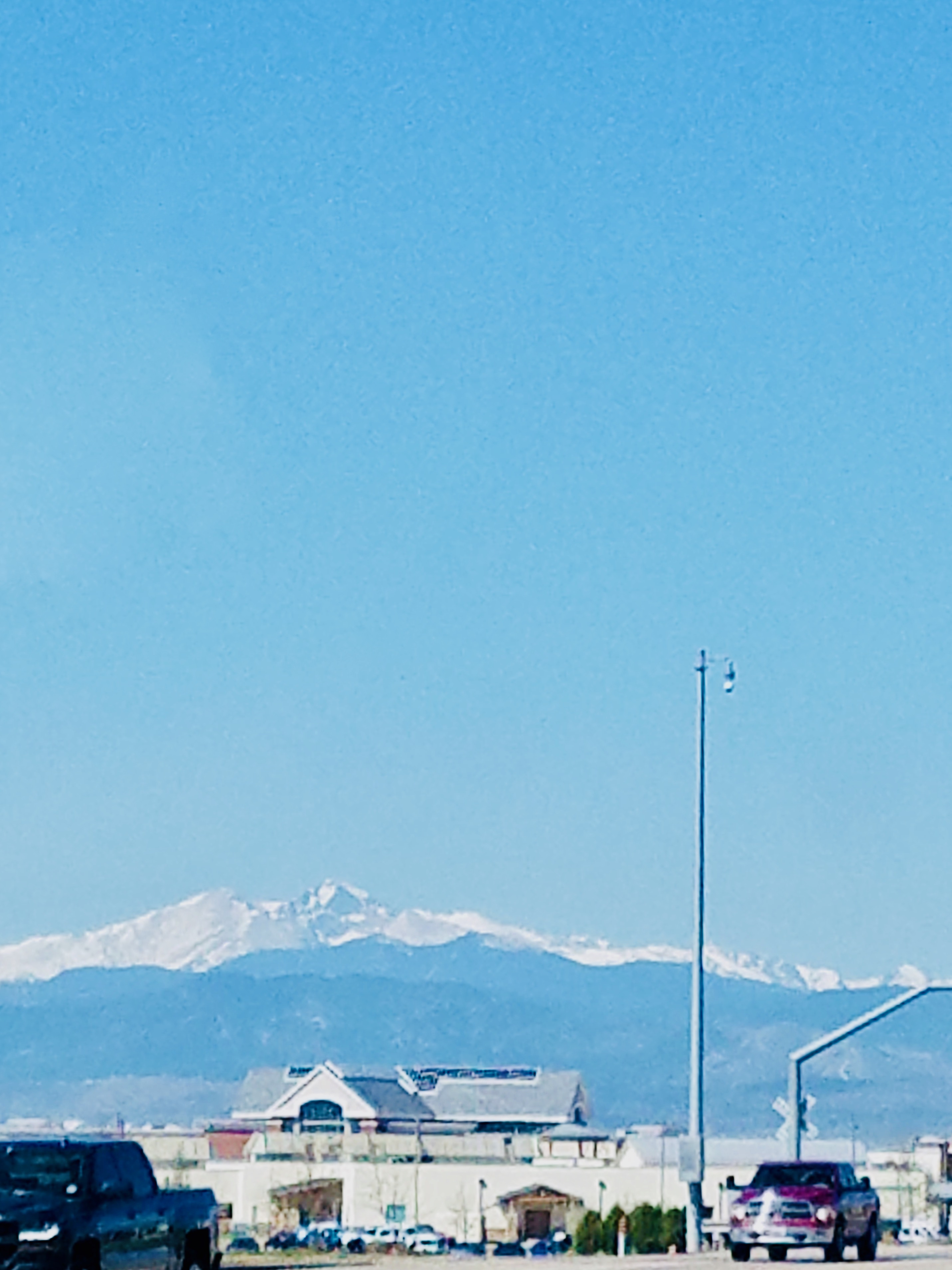 Serving in Loveland
Loveland is not a young city, but much of it seeks revitalization and restoration. There are many projects in the Old Town area that strive to maintain the character of the old while making is safe and new. And with the burst of growth in surrounding areas, home renovations are also a popular choice. Dumpster Rental is happy to serve this city of Colorado as it continues to grow and expand. Dumpster Rental is a local company based in Fort Collins since 2012. The company has a long history of four generations under its belt, having originally worked in the Colorado Springs region. If you are restoring an old building, have a new construction project, or just want to make your home fresh, consider using the local service of Dumpster Rental to save your money and time.