Locally Owned
DUMPSTER RENTAL IS PROUD TO BE A LOCALLY OWNED AND OPERATED
Dumpster Rental
has operated in Northern Colorado for over 5 years, renting roll-off dumpsters for your hauling needs. We are a family-owned and operated business, based out of
Windsor, CO.
Our family has been in the hauling industry in Colorado for 4 generations. We take pride in our equipment, making it our mission to deliver a clean and appealing unit.
As a locally-owned business, you deal directly with the owners. This allows us to create and foster a unique relationship with each one of our customers.
We have had the privilege of serving a wide variety of clientele, from homeowners and renters to contractors and business owners.
We always strive to offer the best consistent and reliable service, tailored to each of our customer's needs.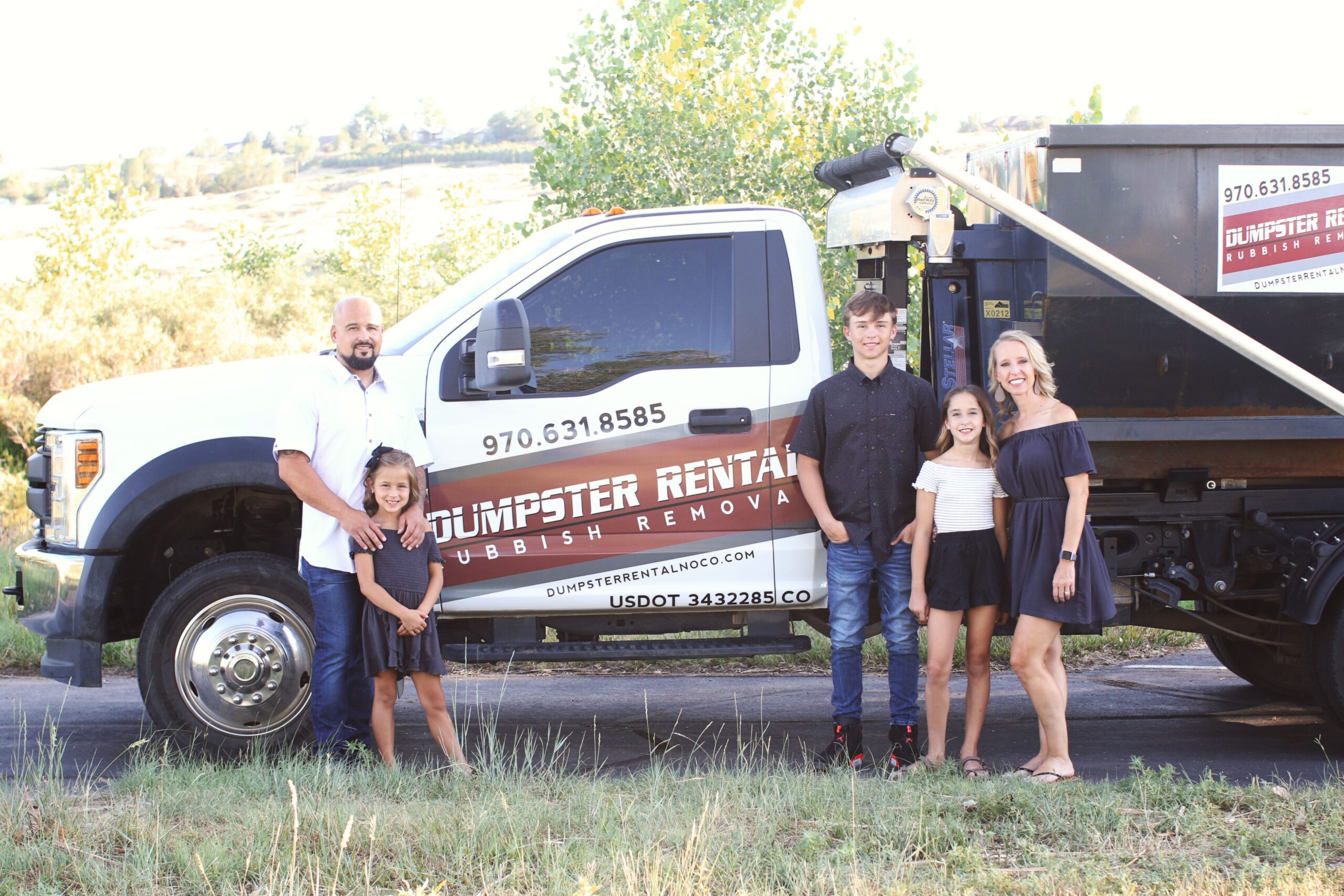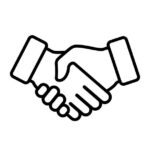 RESPECT
We have unparalleled respect for our customers and their property.

RELIABILITY
We will deliver and retrieve our dumpsters on time as promised.

EXPERIENCE
From the beginning to the end we focus on customer experience.
CONTACT US
Dumpster Rental makes renting a dumpster in Fort Collins and the surrounding northern Colorado cities cost-effective and convenient.